We all know that the internet keeps us tethered together, but when physical connections such as in-person meetings, conferences and events are shut down, an alternative way of meeting new people is required.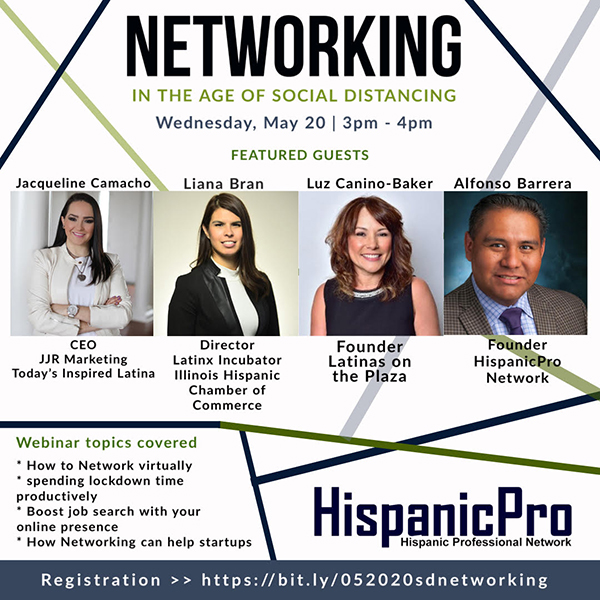 Join us to learn Virtual Networking best practices to grow your business connections, rekindle past relationships with friends and colleagues and explore new career opportunities.
Limited capacity free webinar. Register today.